A decorative artist for many years, Du Dakai didn't explore ink-brush paintings until middle age.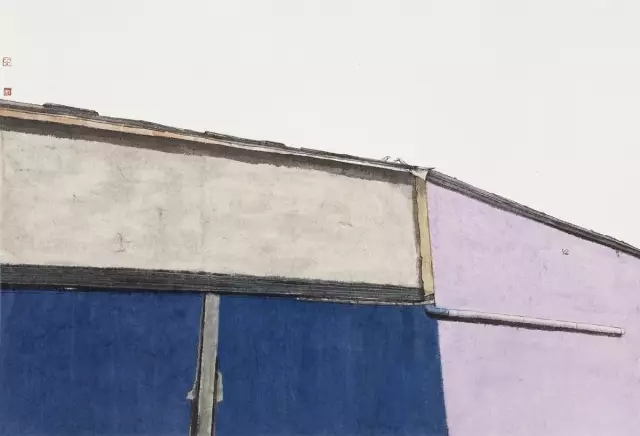 Foreign Trip-Ireland 65×95cm Ink Painting 2013
He loves to depict ordinary things and day-to-day scenes and with strokes of ease, he turns these inconspicuous moments into eternity.
The Trip in Yongliang 63×93cm Ink Painting 2016
At his solo exhibition now on at Tsinghua University Art Museum, Du provides us a novel perspective to look at objects and landscapes we thought nothing unfamiliar: roadside cottages, abandoned factories, billboards, vegetables and flowers.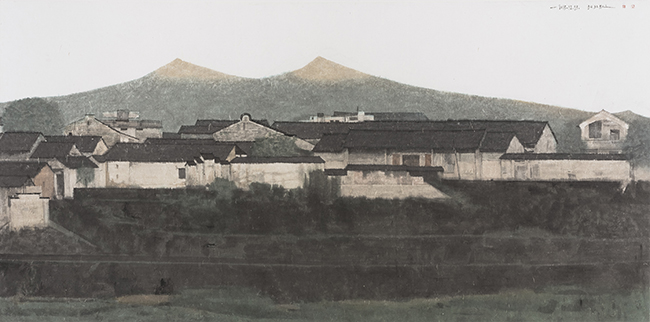 The Trip in Meizhou 123×248cm Ink Painting 2015
His works do not tell stories, nor do they intentionally showcase techniques. Only, he wants to invite us to find and appreciate those little beautiful things and corners of tranquility and poetry.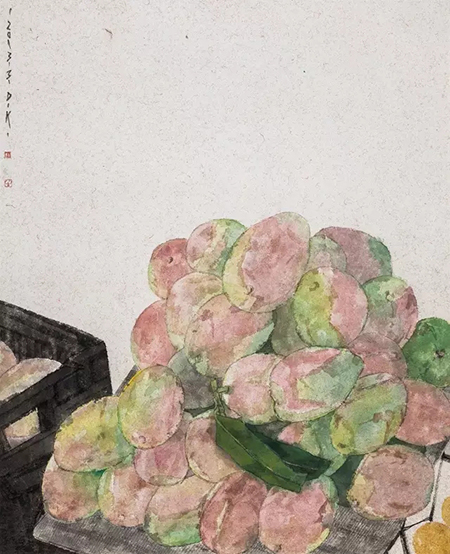 Pawpaw 89×73cm Ink Painting 2013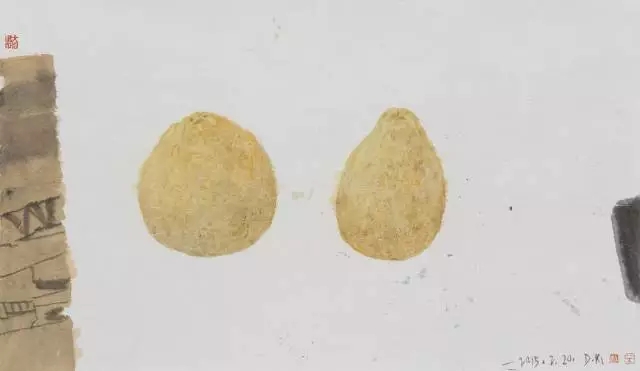 Pomelo 44×75cm Ink Painting 2015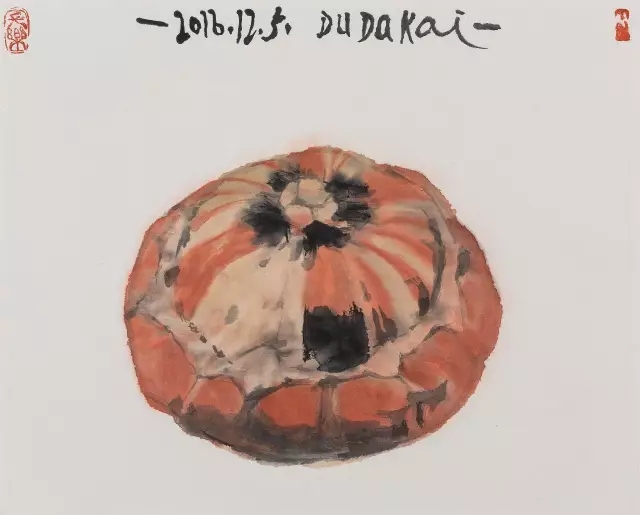 Pumpkin 27×34cm Ink Painting 2016
Du's paintings do not feature a visually-appealing palette. They may not capture you at first sight with vivid colors.
Those Days in Bhutan 93×64cm Ink Painting 2013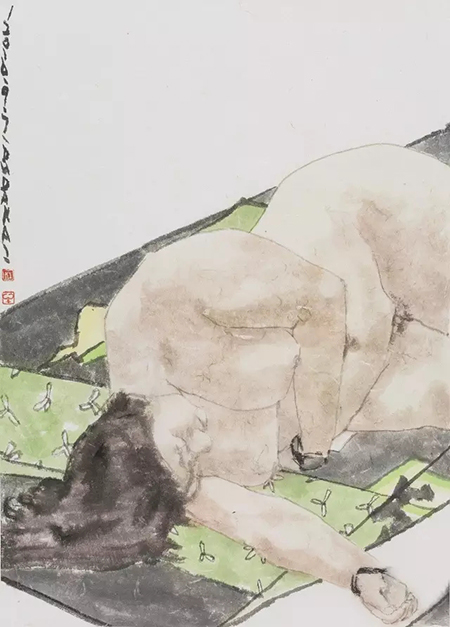 Nude 64×46cm Ink Painting 2016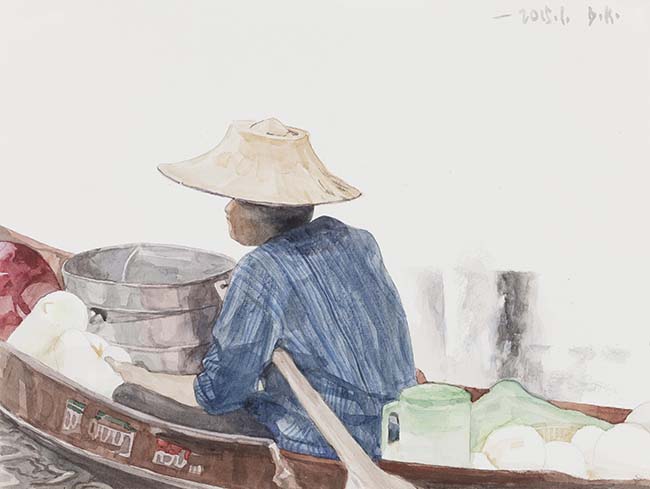 Foreign Trip—Thailand 24×32cm Watercolor painting 2015
But when you gaze at them in peace, you will be amazed by a symphony of smooth lines and blocks and carefree shades of ink.