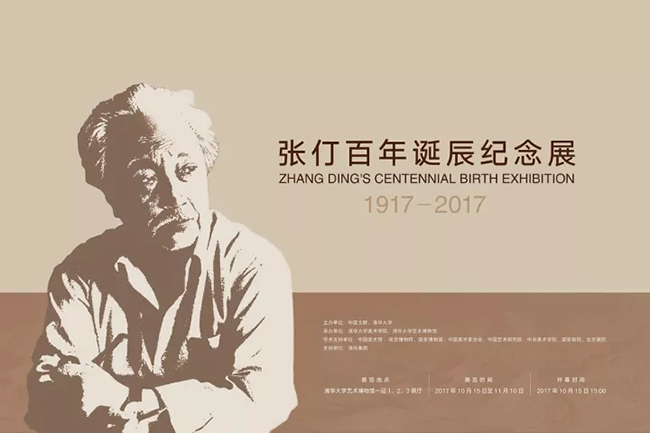 October 15th 2017, the opening ceremony of "Zhang Ding's Centennial Birth Exhibition" was held at the Entrance Hall of Tsinghua University Art Museum.
Zhang Ding (1917-2010) could barely contain his excitement when he retired from the head of the Central Academy of Arts and Design, now Tsinghua University's arts and design academy, in 1984. He was then 67.The artist, designer and educator was delighted because he was finally free from administrative duties and could fully commit himself to ink-brush painting, according to Wang Luxiang, a longtime follower and Beijing-based commentator on arts and culture.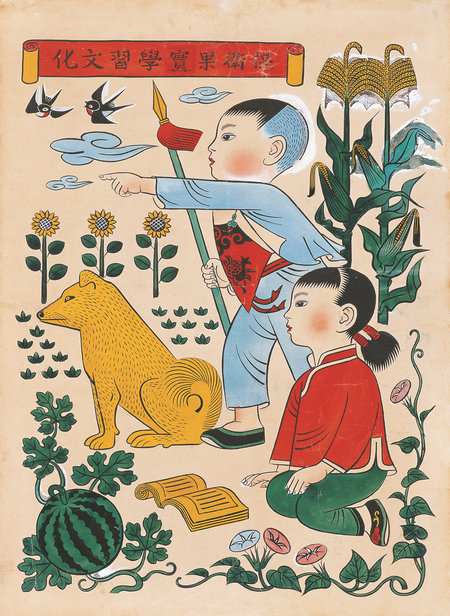 A New Year painting by Zhang Ding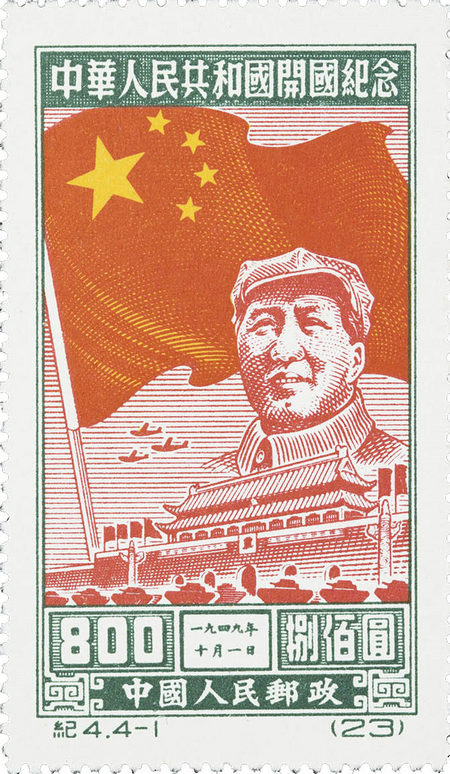 A stamp designed by Zhang Ding in 1949 to mark the founding of New China

Dusk at Huashan Mountain (1983)
"After retirement, he got up before dawn daily and prepared a Westerns-style breakfast: coffee, fried eggs and toast. He then painted till noon. In the afternoon he read or received guests," says Wang.He says Zhang traveled extensively and sketched till his 80s. He seldom slept while traveling on car or train but always searched for "prey"-landscapes, animals and people he wanted to paint-and once he found them, he would immediately start to work on his sketchbook.Zhang's individuality is remembered by his colleagues, students and lovers of art.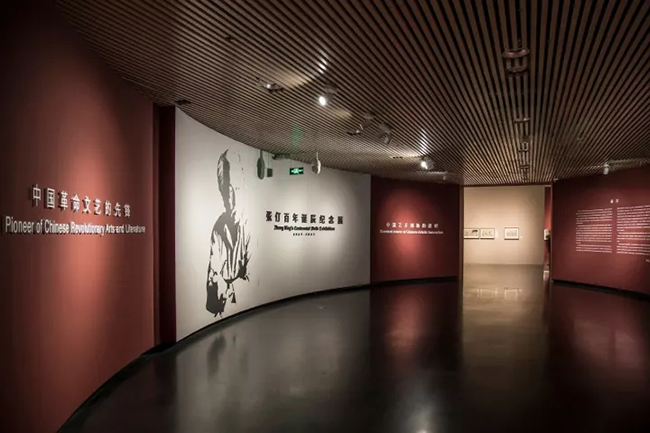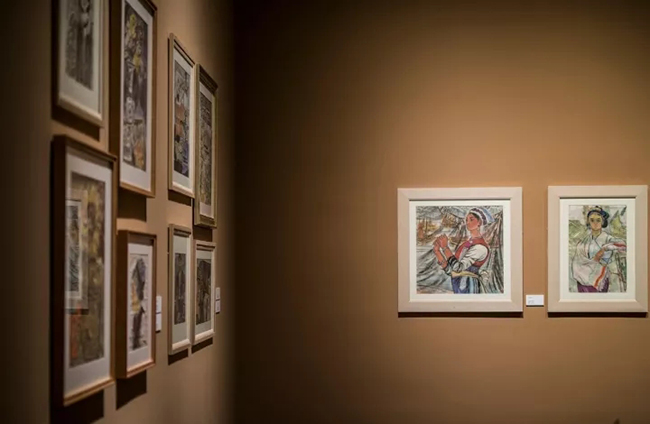 An exhibition to commemorate the centenary of Zhang's birth is now on at the Tsinghua University Art Museum.It reviews his role as a designer and his innovations in ink-brush painting.Zhang is hailed as the "prime visual designer of New China" because he undertook several pivotal commissions that marked the birth of the People's Republic of China in 1949, such as the design of national emblem.His proposal that the emblem should feature the Tian'anmen Gate Tower was accepted, although some said that the tower, which is part of the Forbidden City, symbolized feudalism.His other jobs included decorating the room for the first session of the Chinese People's Political Consultative Conference and the design of stamps that commemorated the new republic's inauguration held at Tian'anmen Square.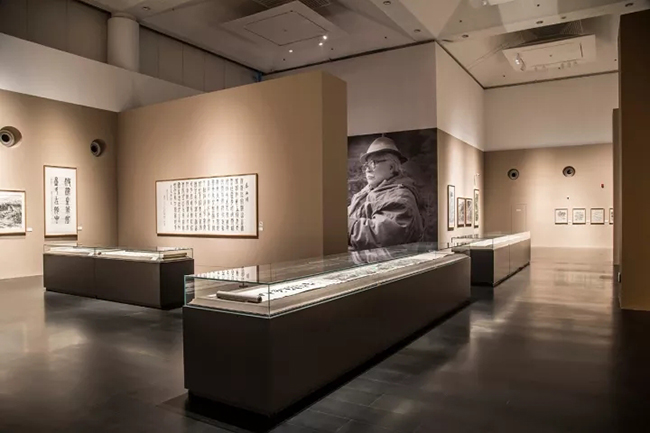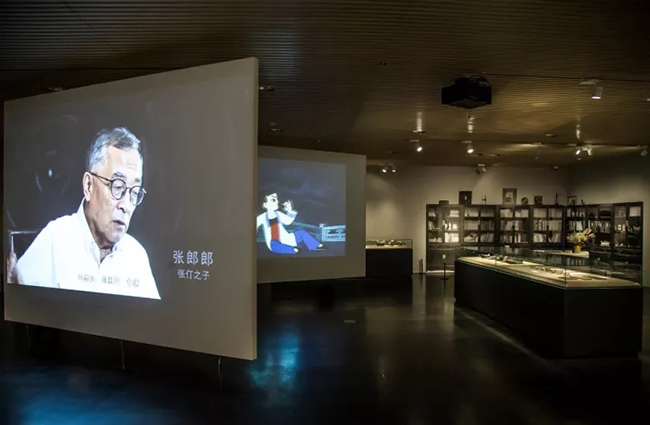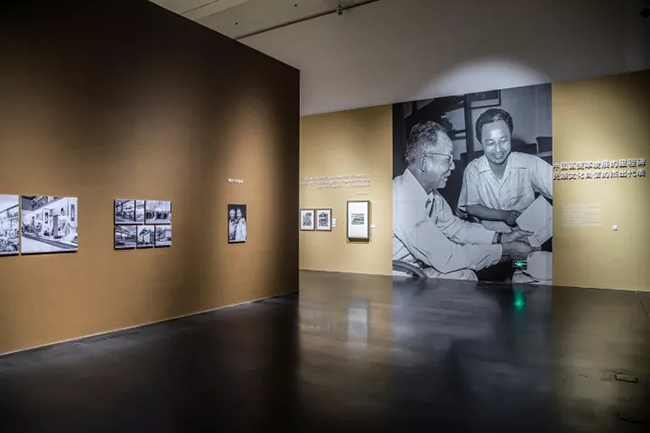 Zhang also monitored the carvings on the Monument to the People's Heroes at Tian'anmen Square, which was unveiled in 1958.He also supervised the decoration of the "10 grand architectures" in Beijing to mark the 10th anniversary of New China.Separately, he also helped boost the image of New China by participating in the design of Chinese pavilions at several expositions abroad in the 1950s, including the Leipzig Messe, a major trade fair, in 1954 and two years later, at the International Expositions in Paris.As a member of a Chinese culture delegation, he met Pablo Picasso, whom he had admired, in Cannes, France in 1956.Zhang did not receive training at any art school and taught himself.Xi Jingzhi, a former colleague, says Zhang called Picasso a great man whose innovative approach breathed new life into fine art.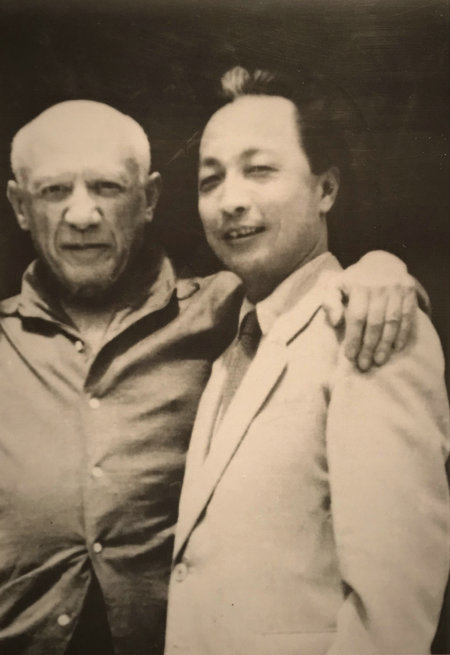 Zhang Ding and Picasso in Cannes, France, in 1956.

Picasso's endeavors inspired Zhang as he tried to reform classical Chinese painting in the 1950s. Then, there were those who questioned whether the centuries-old ink art should change.One side said the form had reached maturity and required no improvement, while the other argued that it should drop the rigid technical norms to incorporate new styles that suited the tastes of most people.Zhang opted for reforms and together with several like-minded painters, including Li Keran, another modern ink master, they journeyed to southern China in 1954 to sketch outdoors, hoping that it would allow them to find a new path.Wang Yuliang, an art professor of Tsinghua University, says: "He wanted to rejuvenate Chinese painting by adopting the most original, lively elements he could find in every-day life. And he found the power of folk art."The trip produced a series of colored ink paintings that are displayed in the current exhibition.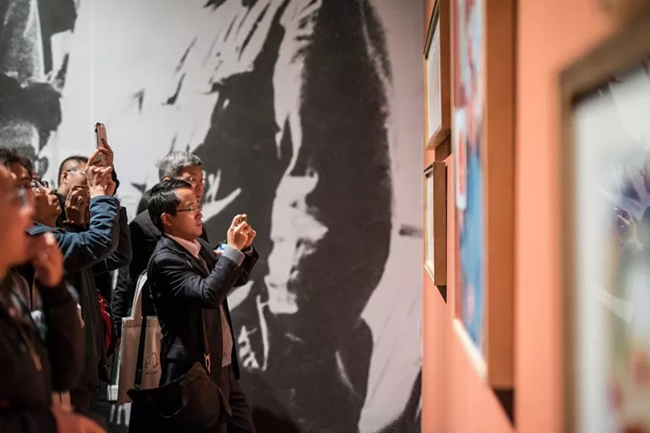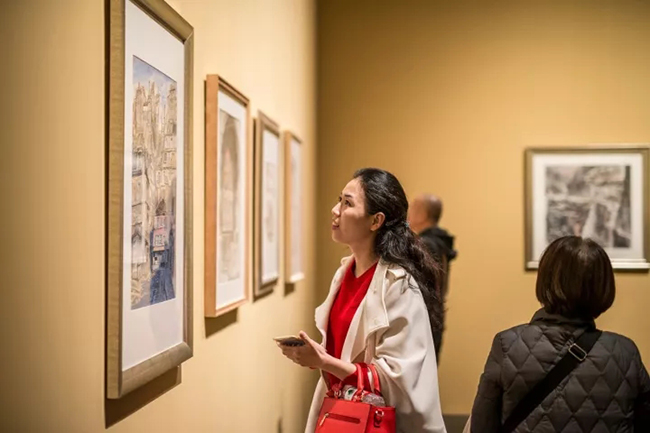 In those works, Zhang blended the simple, raw beauty of folk crafts with a cubic style that Picasso heralded in the early 20th century.He further perfected the style when he designed the frescoes in Beijing's public places and the characters in several feature-length animations.In his later years, Zhang took an even simpler approach to painting. He explored the jiaomo style in which painters applied no color but dried ink to depict subjects.He traveled to northwestern China a lot and created many jiaomo paintings. They are also on show at the Tsinghua exhibition.After turning 80, Zhang was advised by doctors not to travel for health reasons.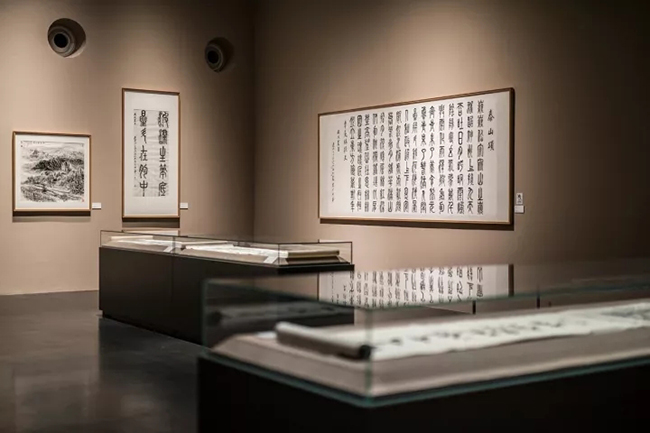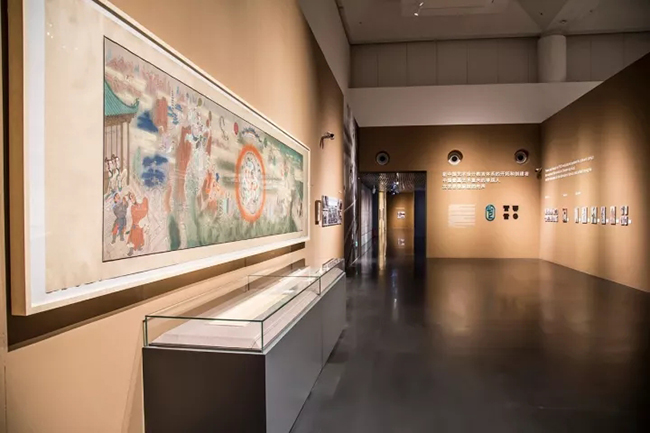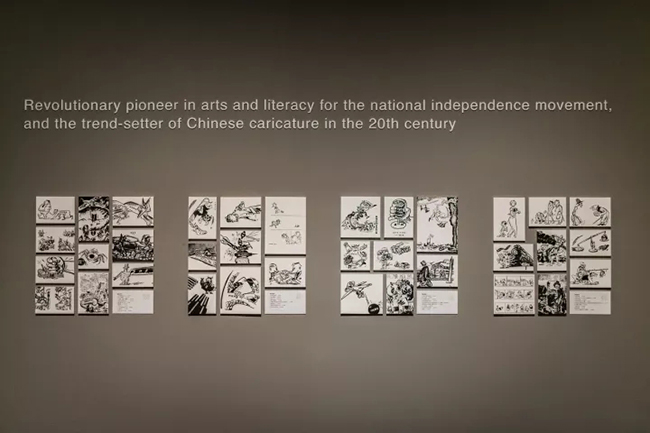 So, he stopped painting and practiced calligraphy.Remembering him, Feng Yuan, director of Tsinghua University Art Museum, says: "He once said, 'There has never been a crisis for Chinese painting but one for Chinese painters'.""He meant the crisis would emerge either when one explored no more or when he was removed from the commons and life."